Join the Athlete Emergency Room Team in our 60-minute bi-monthly webinar series! 
Our team of therapists from various modalities, as well as our professional athlete mental and performance coaches from top leagues around the world, will share personal experiences and provide practical guidance and insights on how to build resilience, recover from mental trauma, heal injuries, and drastically improve your life, body, health, wellbeing and performance! 
We will delve deeply into mindfulness and the mind-body connection in this series. We'll introduce and educate you in mindful practices, cutting-edge remote energy treatments, alternative pain and injury healing approaches, breath exercises, intuitive eating and more! 
Each webinar will be followed with a relaxing guided energy treatment, meditation, visualization, or breathwork* practice. You can learn new, and often remarkable skills throughout these workshops.
Sign up today to receive your free invitation for future events that will include our team and other guest speakers from elite sports! You can also win a free month of coaching via our ER Process
*Please note - Our Energy Therapy sessions are only in the live events and will not be featured in the replays due to privacy terms. Free private Energy Therapy introduction sessions are available on request. Please email info@athlete-er.com to book any of our practitioners for you, your team or organisation or see the ER Process Guide
Topic - BODY IMAGE
Do you or someone you know have body image issues? Do you know what they are? What are eating disorders and how do they develop? How can can you balance you mental health surrounding these issues and help yourself and others? 
Introducing  The Ladies From The Athlete Emergency Room
Meena Stempfle - Master Energy Therapist for Pro Athletes & Athlete ER Founder
Sign and Symptoms Of Eating Disorders - Marie-Lou Morin - Former Synchronised Swimming Pro
Disordered Eating - Jacquelyn Hackett - Sports Nutritionist 
Mental Health - Jessica Coenen - Sports Psychologist 
You will also hear personal experiences from the other ladies in our Athlete ER team...
Kalis Loyd - Basketball Professional - Toulouse Métropole Basket 
Gina Lewandowski - FC Gotham & FC Bayern
Taylor Cook - Professional Ice Hockey Goalie
Isabel Kovacic - Volleyball professional 
---
Topic - MINDFULNESS & ENERGY THERAPY
What is the definition of mindfulness? What are some ways you can practice mindfulness to improve your well-being? What are some of the ways that mindfulness can help you perform better? What is Energy Therapy and how can it heal  pain, injuries and enhance performance? What is the scientific basis behind this? Explore these subjects with members of our Athlete Emergency Room Team...
The Power Of The Mind - Josh Young - Pro Basketball Player Bundesliga
Mindfulness - Gina Lewandowski - Pro Soccer Player NWSL & Bundesliga
What is Energy Therapy & Mindfulness - Meena Stempfle - Master Energy Therapist for Pro Athletes & Athlete ER Founder
---
Join CHRIS HEID our wonderful Athlete ER Team Member
, Former NHL & DEL Athlete, and former Head Coach
 as he takes you through this highly valued program - The Resilient And Mentally Tough Athlete
!
Not one to miss! Whether you are an athlete or not  - you will find some amazing insights and takeaways.

Please note that some aspects of this webinar, including the relaxation session, will not be available in the replays. 
---
Our valued team member Jacquelyn is a former collegiate volleyball and basketball athlete, personal trainer and certified Dietitian Health Coach.
Topics include: What are healthy diets, mindful eating and intuitive eating? What does this mean for athletes and how can they incorporate more beneficial ways of eating?
Please note that some aspects of this webinar, including the relaxation session, will not be available in the replays.
---
---
PLEASE SIGN UP HERE FOR NEWS, UPDATES AND FUTURE WEBINAR ZOOM LINKS
Upon registering or entering any sessions, webinars or courses with Athlete ER you hereby acknowledge you have read and agreed to the terms, policies and *health disclaimer at the foot of this page and located in the headings. You will automatically be added to our mailing list for future events, retreats and special offers. We promise not to spam you, however, you can unsubscribe in the email received. Thank you!
We'd love to hear from you so feel free get in touch if you have any questions or comments or would like to work with us!
---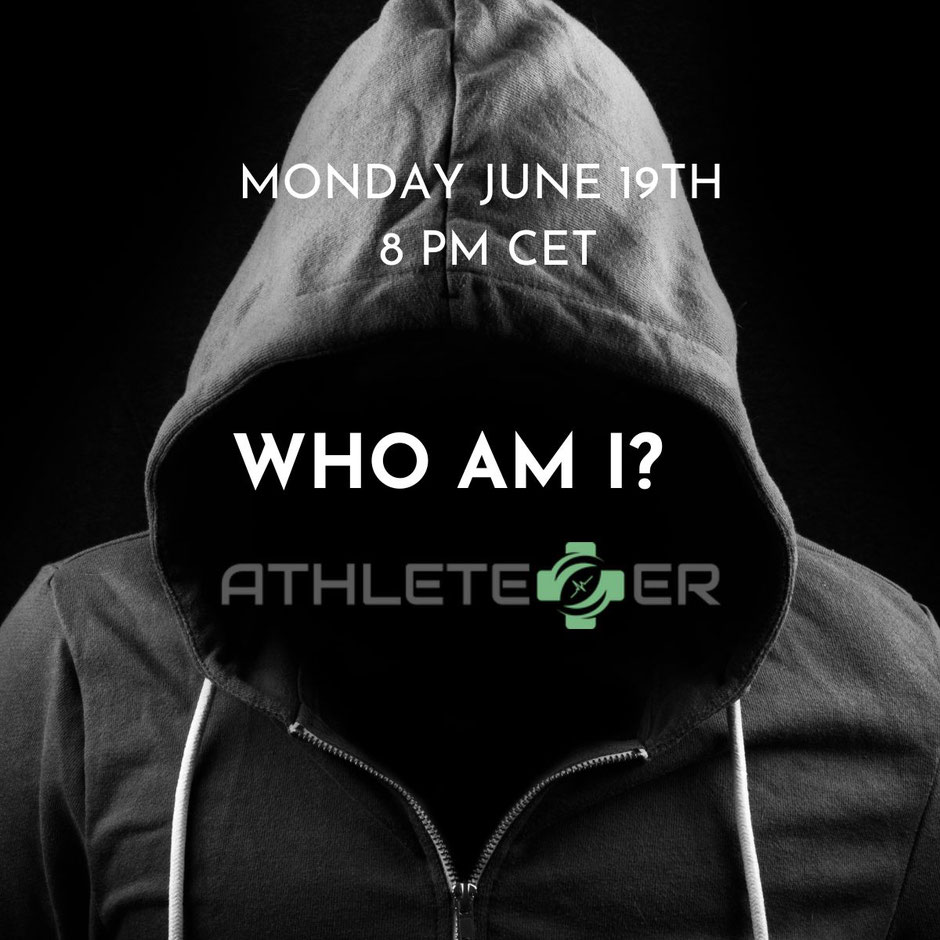 ---
---